Time is a precious thing in our lives, and no matter what, we cannot buy our lost time. It is unfortunate to think that all the good memories and time we left behind can never go back to that again. Some years back, we were tension-free as we had no pressure and lived a happy life. But it has changed now. You are here thinking about your business, and we are doing ours because time made us do it.
Time controls our life as our schedules are all set with times. All of us sleep on time, and it takes time, and then we need an alarm to wake up on time. So altogether, our lives revolve around time. The one that can control the time and utilize it well. Undoubtedly, they reap the reward of time with success in their lives.
The device used to measure time is a watch. Even though oversized clocks are also used, they are not continent. Like, you cannot carry them anywhere with you. For this reason, people worldwide use wristwatches to get according to time. It has become one of the most used men's accessories. People love to buy watches as it has become a beauty symbol for men worldwide.
Watches complete their dressing, and people pay millions to buy expensive watches. So, if you want to get into the market and introduce your brand to the customers. The most vital thing is to make them look appealing and durable so that customers can love buying from your brand. It would be best if you took care of some things while making custom watch boxes for your brand's elegant presentation.
What Watch Boxes Should Have?
Watch boxes are difficult to make, not because the designs are complicated. But the biggest reason is that the competition in the market won't let any newly emerging brand in need come up. In this way, it will take the sales and big brands won't stand out in the market. Therefore, the presentation of your brand should be outstanding so that customers would love to pay for the brand.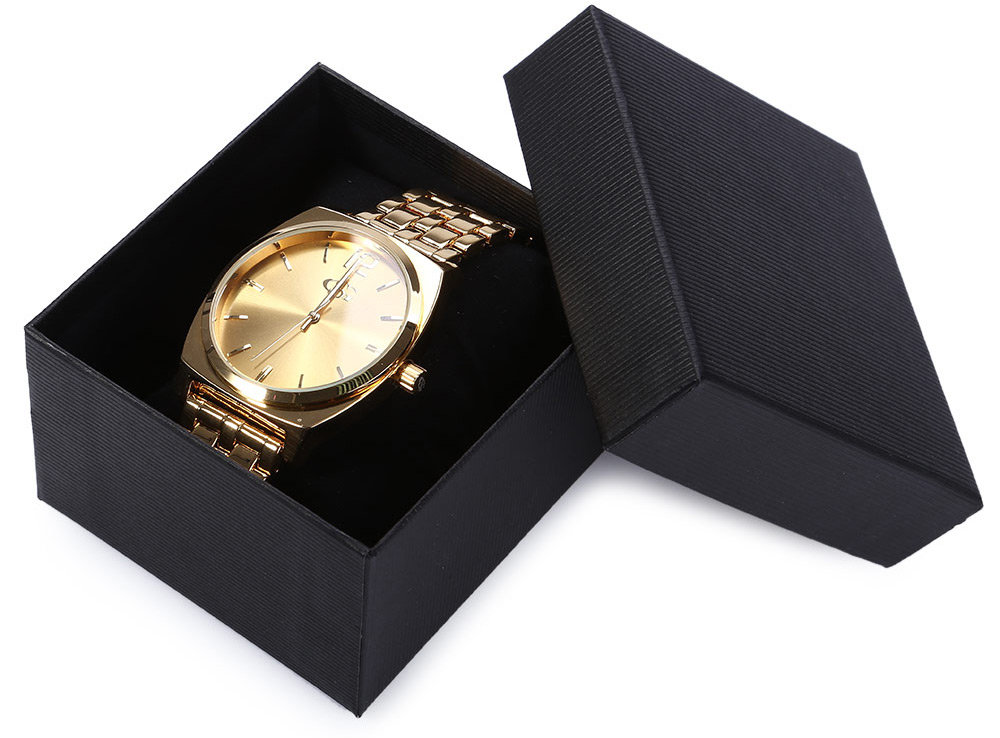 It would be best if you made your brand look like a status symbol as this is why men buy expensive watches. You can make the customers pay more for the product because of the elegant presentation of your watch boxes.
Watch boxes must pass aesthetic criteria as this is what the customers love. We suggest you always choose the right thing to showcase your custom watch boxes. Watches are a beautiful product, and their packaging should be remarkable if you want to attract buyers to your brand.
If you're going to add an elegant presentation to your custom watch boxes. You can use the cushion inside the packaging. Believe us, people love it as we are a professional packaging company. We have been helping watch brands to dominate in the market for a long time.
Size Does Matter:
The size of your watch boxes for men matters a lot, and they should be able to fit in everything in a good way. So that the packaging doesn't look messy and stuff. This will give a wrong impression on the minds of the customers. They will not like to buy your product as it doesn't look worth paying. Therefore, you should always choose the correct sizes for your custom watch boxes to make the customers walk towards your product.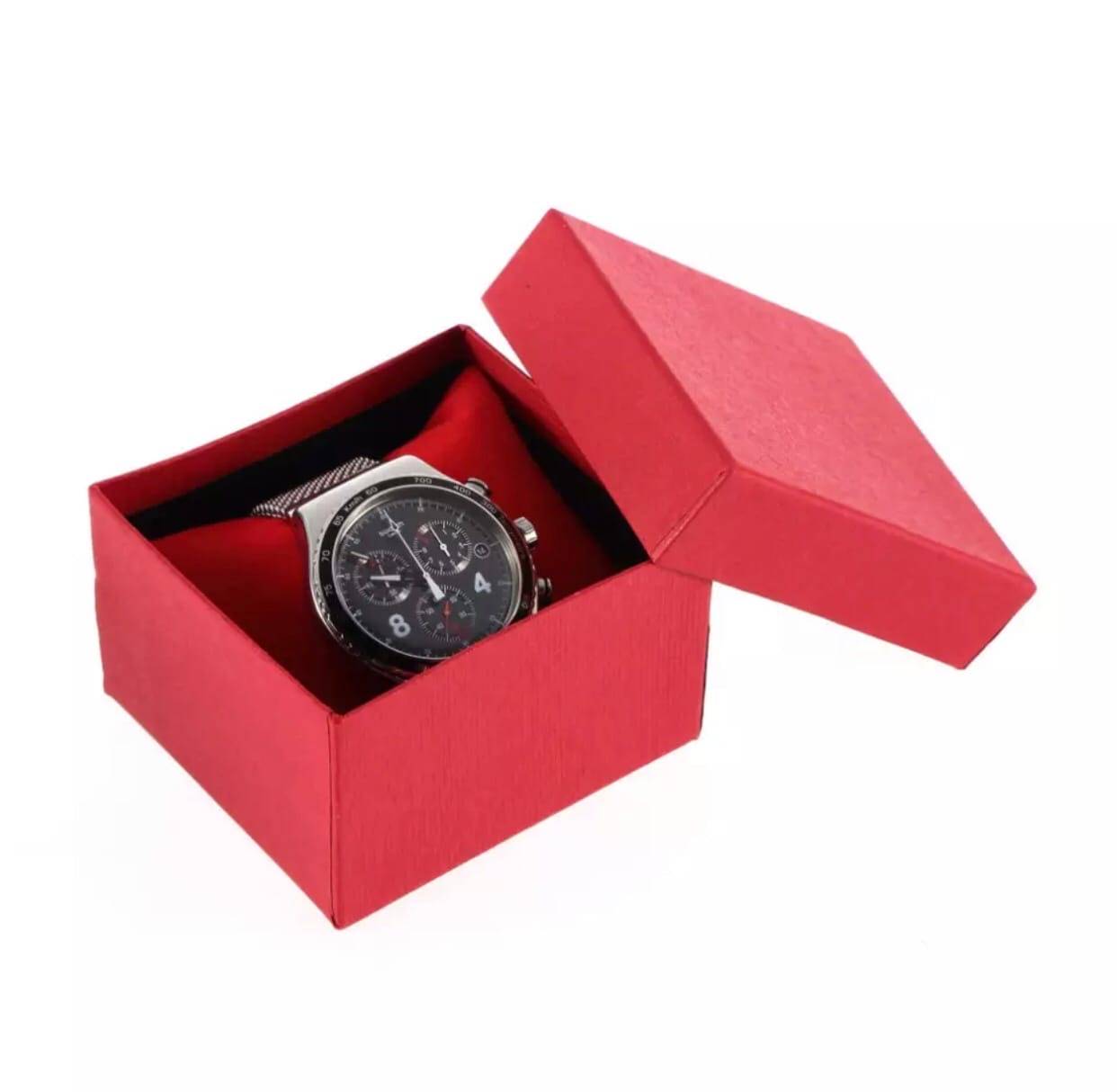 You can easily fit the documents and the extra straps inside the packaging if you choose the right shape and size. So, if you want to outsmart your competitors in the market. You should make sure that you are using the exact dimensions as it will also help the product stay safe inside the watch boxes. So that it doesn't get damaged while transportation and can safely reach the customers.
 Safety & Beauty at Once:
the custom watch boxes you use for your brand should be made with durable and reliable materials because it decides your brand's worth in the market. If you compromise on the quality of your custom watch boxes, then it becomes hard to dominate the market. People will not simply like to spend a dime on your product.
On the other hand, you should have different customization options to make your custom watch boxes attractive to the customers. In this way, people will get impressed by your brand and would love to buy from you. You can use several printing methods to make your custom watch boxes top-notch so that they can gain a reputation in the market. Therefore, you should not waste any more of your time as it has already been so late. Get in contact with the Dodo packaging and order best watch boxes for your brand.