Pack your love and emotion for your loved ones in a gift box so they can open it up when you are not around. Emotions are the most difficult thing to communicate verbally, but sending them packed in a gift box will let the receiver know how much you care for them. 
You should choose the right colour depending on what emotion you want to convey because no universal colour represents all emotions. 
Love, joy, happiness, patriotism, and many other feelings have their specific colours, making it easier for people to understand what others feel towards them even if they cannot be present or do not speak about their feelings.
Gift-giving can be difficult, especially if you do not know what to get someone. Sending your love and emotions packed in Gift Boxes Australia is a great way to show how much you care about the people in your life. 
If you want to send something that will genuinely make the others feel special, consider sending their favourite things inside a package with personalised packaging. It is easier than it sounds. Here are some tips for getting started on this thoughtful process: 
Think about what they like – Everyone has different interests, likes and dislikes. You should think about what makes this person unique before choosing gifts for them. 

Pick out packaging – Make sure that the packaging design matches the personality of who you are about to send the gift to.
The Importance of Custom Gift Boxes
Cardboard Gift Boxes Australia is an excellent choice for anyone looking to give their gift an extra special touch. 
They can be used for any event from weddings, parties and showers, to birthdays, anniversaries and more. No matter what the occasion is or what your style happens to be, custom gift boxes will make your gifts stand out in a crowd. 
They also help keep things organised by ensuring that all party favours stay together until they are ready to be opened. 
This helps you avoid awkward moments where guests leave with items supposed to go home with someone else. In addition to helping organise small items like party favours and candy bars, Christmas Gift Boxes can also store larger items.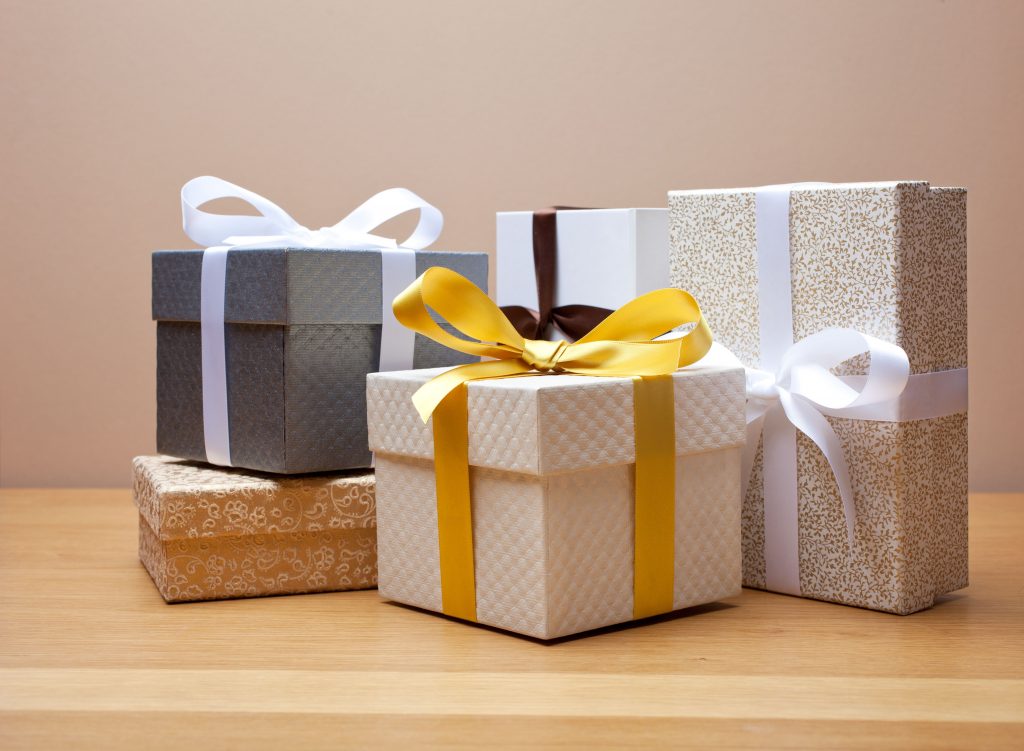 Customised Packaging Can Improve Customer Experience and Increase Sales
The importance of custom gift boxes cannot be understated. This is a great way to market your business when you want to give a unique and creative presentation to something.
 People love gifts presented in an original package, and when it comes from a company they trust or admire, the impact can be even greater. 
It is easy for companies to get bogged down by the day-to-day work of running their businesses. But making time to create custom gift boxes for clients is one investment that will always pay off in spades with both existing customers and new ones who see these packages being delivered on their doorstep.
Small Gift Boxes Will Make Your Gift Stand Out from All the Others
Gift-giving is a tradition that spans cultures and time, but the true meaning of gift-giving lies in thoughtfulness. The best gifts show how much you care about the person receiving your present. 
Have you ever tried to pick out a thoughtful gift for someone? It can be extremely difficult to choose because so many options are available.
 Luckily, gift boxes might just make your job easier. Chocolate Gift Boxes add an extra special touch and will leave your loved ones feeling like they are opening up something unique instead of another generic present from some random store's shelf. 
Whether it is a birthday or holiday season, personalised gift boxes should always be considered when finding the perfect present for someone else.
Custom Gift Boxes Are a Great Way to Give Your Gifts the Perfect Presentation
When it comes to giving gifts, some people do not know how to wrap them up to make their gifts stand out. 
If you want your gift to show the recipient how much thought and care went into selecting their present, then Cardboard Gift Boxes may be just what you are looking for.
Customising your box allows you to give the perfect presentation to any type of gift. It is also more environmentally friendly than using wrapping paper or other materials that get thrown away after one use.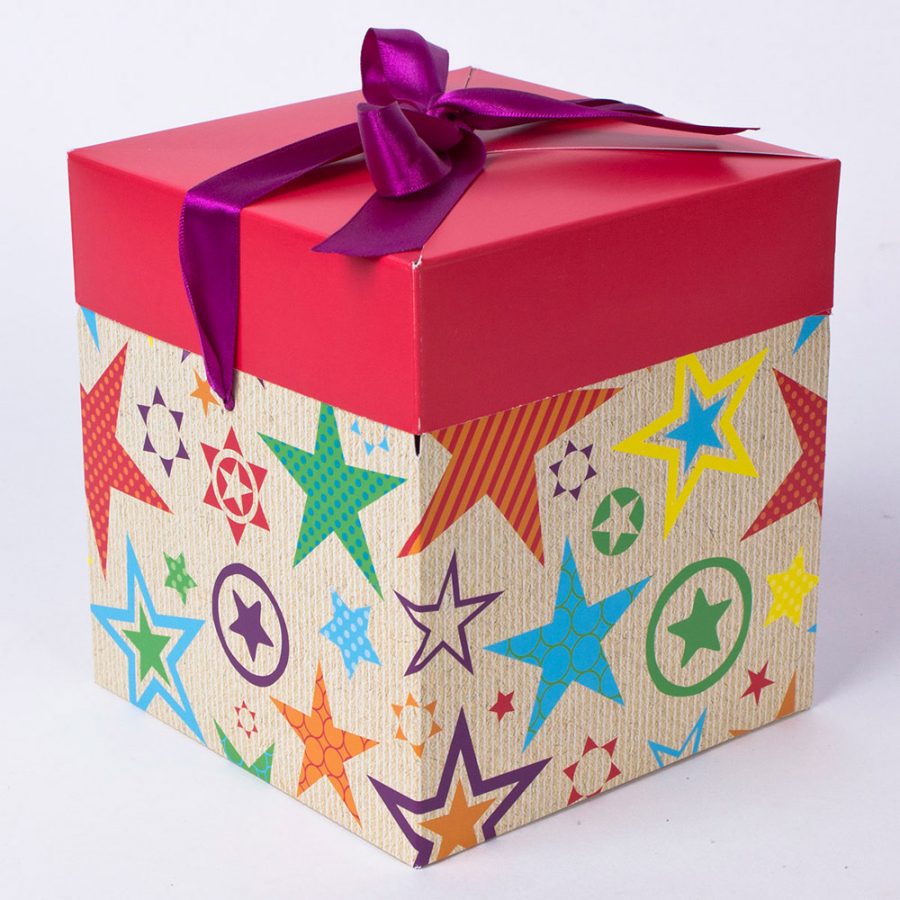 A Well-Designed Box Will Last for Years, So It is Worth Investing in One
The best way to ensure your gift arrives in perfect condition is by investing in high-quality Custom Printed Gift Boxes. 
Whether you are selling in-store or through your ecommerce store, good packaging is one of the most important things when it comes to increasing sales and making customers happy.
A well-designed box will last for years, so it is worth investing in one. Custom Packaging Wholesale is designed to house different items ranging from jewellery to pretty decoration pieces and books. There are a few things that you should consider when choosing the right box for your needs. 
These Personalised Gift Boxes come in many sizes, styles, colours and materials, including Kraft, cardstock, or cardboard, depending on which one fits your design style best. 
You will want to make sure that whatever type you choose is sturdy enough to protect what is inside and large enough to help the product fit easily.