Packaging is an important part of the product life cycle, but only if it is done right. This means not just picking any old box to hold your product but also finding one that can best protect it from damage during shipping. There are many types of packaging available, and each has its own pros and cons. Find out which type is best for you.
Custom rigid packaging is the most effective way to ensure your product arrives in pristine condition every time. The combination of cardboard with a thin layer of foam or other material provides excellent protection against bumps and knocks along the supply chain journey. It also allows products to be on top of each other without harming them.
Rigid packaging is an excellent choice for ensuring that your product arrives in pristine condition.  This type of packaging works by keeping the contents from moving around and shifting while being shipped to their destination.  Many people choose this route because they want their new product to arrive without any damage. Besides, this can help maintain an excellent reputation for your brand.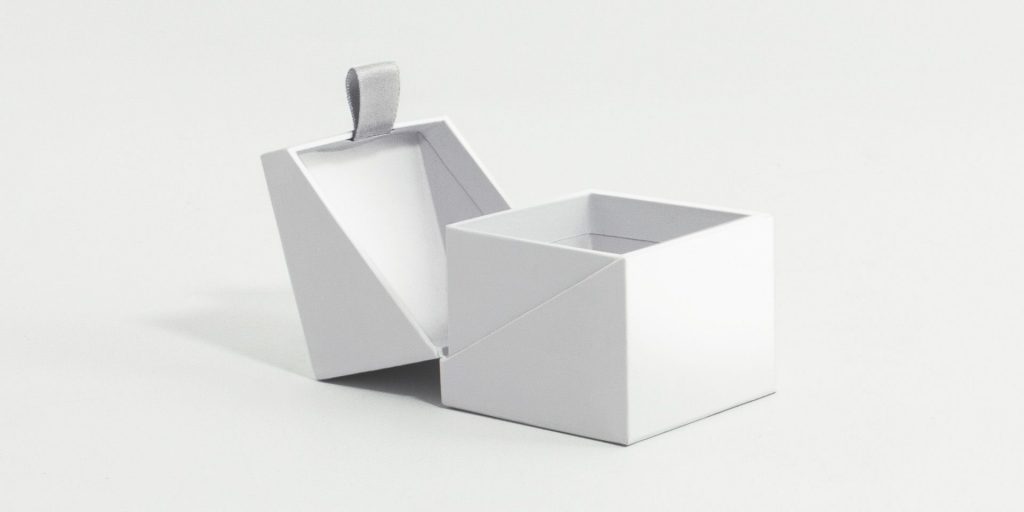 What are the benefits of using rigid packaging boxes?
Rigid packaging boxes are a great way to package your goods for shipment. They come in a single piece or connected into a stack, making them ideal for shipping large and heavy items. It is also easy to find these boxes at many retailers in varying sizes, including small, medium and large. If you're looking for affordable yet strong packaging materials, look no further than rigid packaging boxes.
The benefits of using rigid packaging boxes are endless. The main benefit is that these boxes are easy to recycle. Plus, they provide a good amount of protection for the items inside them. You can easily find one that fits your needs perfectly. They come with lids, which means there is less chance of spilling or damaging what's inside the box once it is shut.
Provides Rigidity And Stability To The Products
Many products are shipped in boxes with rigid packaging.  The type of material, thickness, and size of a box affect how much rigidity is added to a product during shipment.
These boxes offer better protection from damage on multiple levels. They increased stability for heavy items. Besides, easy to stack on shelves without collapsing due to weight distribution.  The most important part about selecting the correct box is finding one that fits your needs as well as your budget.
Rigid packaging boxes are a necessary component in any business that needs to store its products. There are many different types of rigid packages available for all sorts of businesses, from food items to spare parts. The type you need will depend on the shape and size of your product.
Keep The Product Safe From Moisture, Dirt, Bacteria Or Other Harmful Things
The right packaging is important for many reasons. It keeps the product safe from moisture, dirt, bacteria or other harmful elements. Rigid boxes are often in use to protect fragile or perishable products. They provide a stable foundation for shipping items that might not otherwise arrive in one piece.
Don't Make Your Rigid Boxes Complicated With Customisation
Don't make your rigid box packaging complicated with too many customisation options if you want to get more sales. A proven way of driving up sales is by making the purchasing process as simple and straightforward as possible. When there are too many customisation options for a product, it can be overwhelming, leading people to abandon their cart before they buy anything.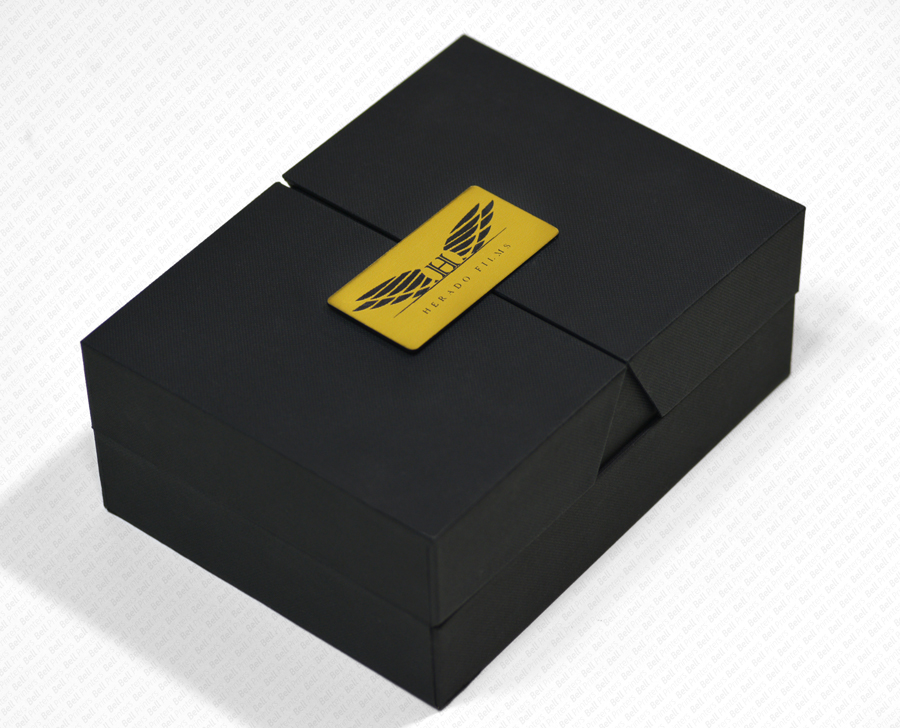 Perfect For Gifting:
Are you looking for the perfect gift to give your loved ones? Look no further! These rigid boxes are great for gifting but also work well in storing all kinds of items. You can fill these with anything from clothes or shoes to gadgets and electronics. They're durable enough that they won't break easily when dropped on the floor or if someone bumps into them in a store. And don't worry about what's inside because these boxes have dividers that will keep everything neatly organised.
What are you waiting for? Order today and make this holiday season memorable with one of your rigid boxes. But, keep one thing in mind always. No matter how much you like or want any product, you just need to be careful before investing.
In the case of custom rigid boxes, you just cannot trust any packaging company blindly. There are many packaging designers present in the market. But, all of them are not trustworthy. So, now the basic question is whom to choose?
Well, the answer is quite simple. Always go with any reliable and famous company so there will be fewer chances of fraud. Moreover, always checks the customer's reviews before placement of any order.